At Marlee Roberts, we grasp the physical, emotional, and financial challenges that often accompany a personal injury. Our team of skilled legal professionals is deeply committed to championing your rights and helping you pursue the rightful compensation you're entitled to.
Drawing upon our expertise in personal injury law, we handle a wide array of cases, spanning from car accidents, slip and falls, medical malpractice, to workplace injuries. Our unwavering commitment to personalized attention ensures that we meticulously consider the unique circumstances of each client when building a robust case.
Our approach to personal injury cases is grounded in empathy, compassion, and an unwavering dedication to securing justice for our clients. We fully comprehend the life-altering impact of personal injuries and work tirelessly to hold those responsible accountable for their actions.
When you choose Marlee Roberts, you're placing your trust in capable hands. Our track record is punctuated by successful settlements and trial verdicts, demonstrating our willingness to take on formidable insurance companies and corporations to safeguard your rights.
If you or a loved one has experienced a personal injury, there's no need to delay in reaching out to us. We provide a free consultation to assess the merits of your case and offer guidance on the best way forward. Remember, there are time limits for filing personal injury claims, so it's essential to take prompt action.
Let us be your advocate and fight for the compensation you rightfully deserve. Reach out to Marlee Roberts today, and allow us to navigate the intricacies of your personal injury case while you focus on healing and recovery.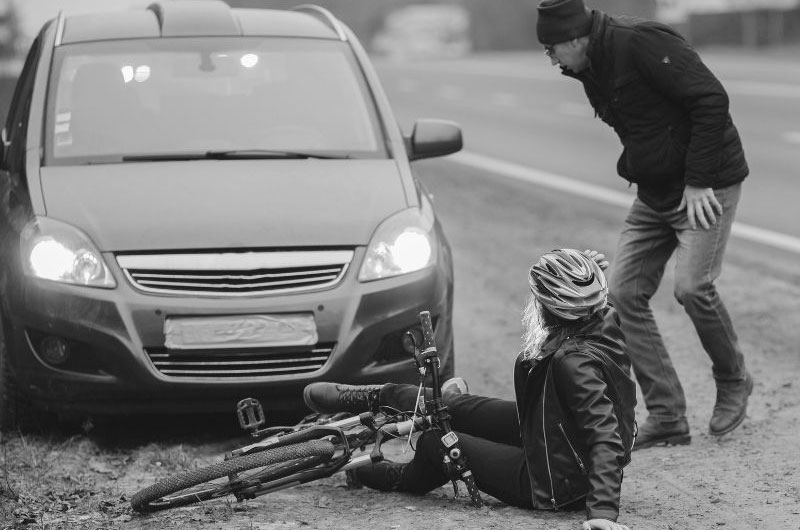 Car Accidents
This area specializes in representing clients injured in car accidents. The attorney negotiates with insurance companies and files lawsuits for compensation on medical expenses, lost wages, and pain and suffering.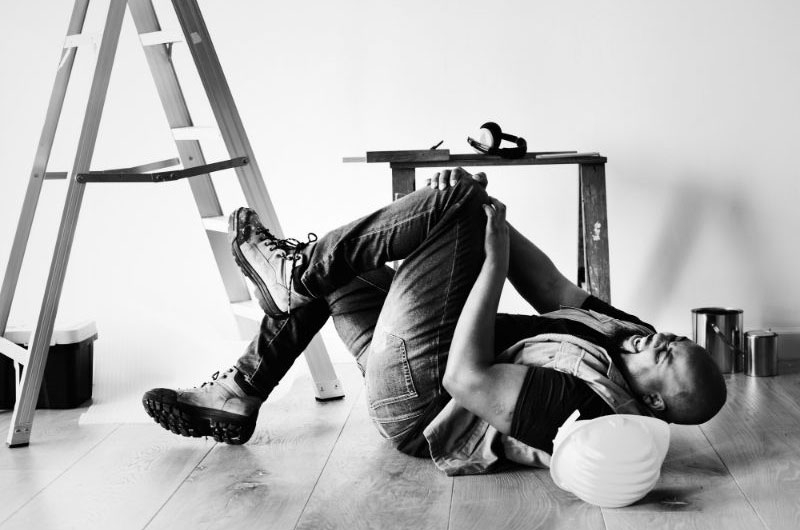 Slip and Fall Accidents
They aid clients hurt by hazardous conditions on others' property. They probe, gather evidence, and seek compensation for injuries like broken bones or head trauma.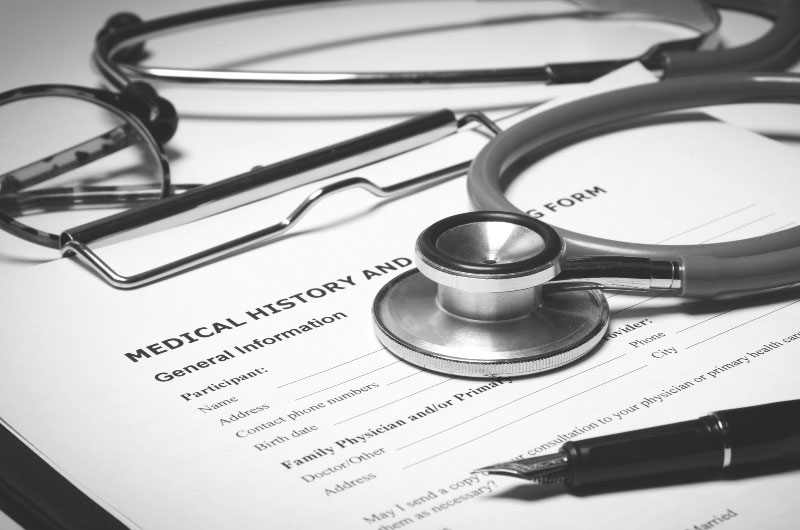 Medical Malpractice
Represent patients harmed by healthcare negligence, seeking compensation for injuries caused by surgical errors, misdiagnosis or birth injuries. They navigate cases to obtain reimbursement for medical expenses and damages.
Product Liability
Handle cases involving harm caused by defective products. They hold manufacturers, distributors, or retailers accountable and seek compensation for clients' medical expenses, lost wages, or emotional distress.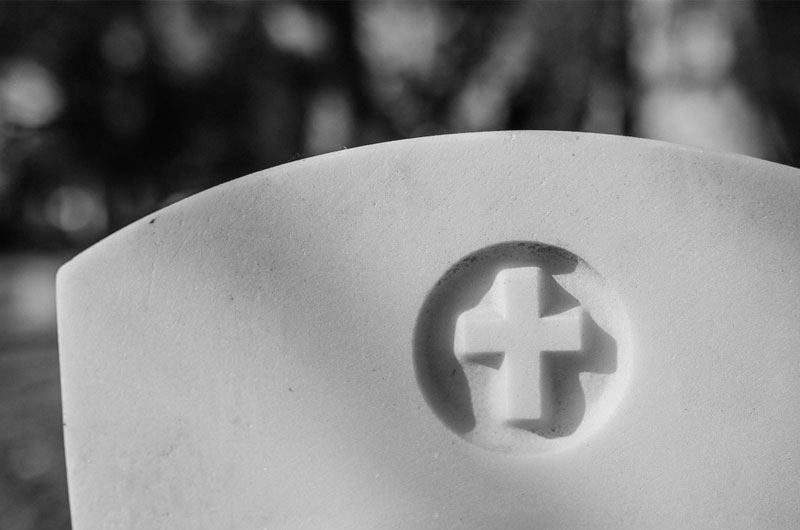 Wrongful Death
Advocate for surviving family members seeking compensation when a loved one's death is caused by negligence or intentional harm. They pursue damages for financial loss, medical expenses, funeral costs, and emotional suffering.